Nicola Weston - Dental Nurse
Diploma in Dental Nursing Level 3 QCF City & Guilds 2012
GDC NO. 232463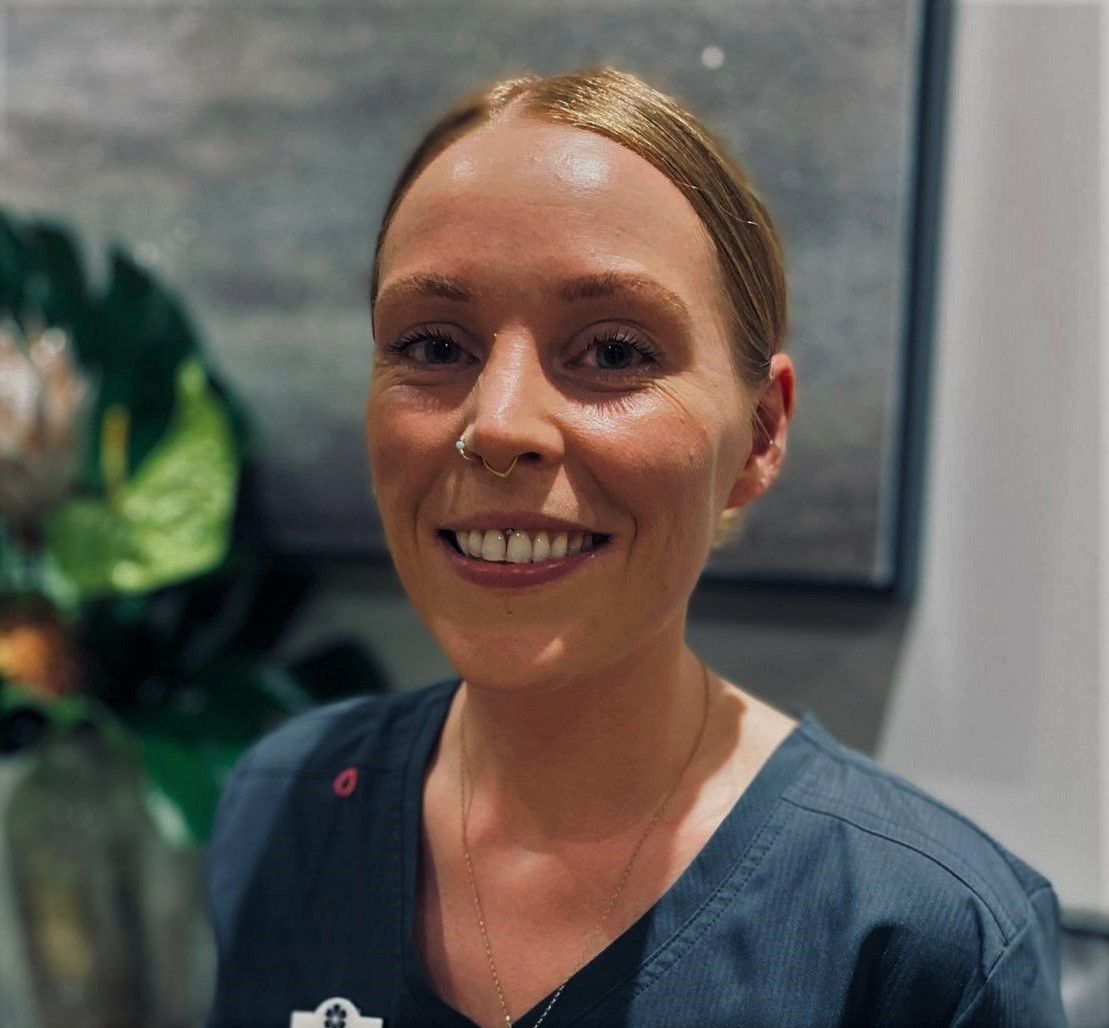 Nicola, known as Nin, has been a Dental Nurse for 10 years, working for Blossomfield Dental Care for 5 of them.
Nin tells us - "I just love teeth! I also love meeting people and through working at Blossomfield Dental gets to meet the loveliest of people along with their gnashers; the ultimate combo. I'm super lucky to walk in everyday to a job that I love, with a group of truly awesome, selfless people.
I've recently been blessed and became a mommy to my little boy Rupert. My second love is music, bands, gigs and festivals… anywhere I can escape to some grungy beats and have a laugh with my partner and friends. Thanks for reading and always remember to floss (the dance and the stringy thing)."