Dental implant smile journey
Serving patients throughout Solihull, Shirley and Knowle
The key to successful dental implant treatment is in the planning stages. At your initial consultation our implant dentist, Marek Skalka , will assess your oral health, discuss your case and consider all of the implant treatment options available to you before issuing a treatment plan.
Dental implant treatment will typically take between 3 to 6 months to complete and include the following steps at Blossomfield Dental Care:
Consultation – Marek will start by listening to your requirements and address your questions as well as recommending which options will best suit you. During this appointment Marek will also conduct an assessment of your mouth, gums and bone structure using xrays and scans. This will assess the bone support for a dental implant as sometimes it is necessary to carry out a bone graft or sinus lift to ensure we have the appropriate foundation into which we can securely place the implants.
Pre-treatment – Patients must have healthy gums and enough jawbone to support dental implants. At your initial consultation Marek will use x-rays and scans to establish if pre-treatment is required and will explain this further.

Some patients may need to see a hygienist for a course of treatment to ensure their gums are strong and healthy before the dental implant process can begin.

Marek will also check that there is sufficient bone for an implant to be placed successfully at this initial consultation. If there is insufficient bone you may need to need pre-treatment before your dental implants can be placed. This may include oral surgery procedures such as bone grafting, bone expansion or sinus lifts. You may have to wait several months for this to heal prior to starting your dental implant journey.
Implant placement – Once you are dentally fit and have healthy bone structure, you are ready for your implant placement. The process and length of appointment will vary depending on your individual requirements and complexity. Marek will advise in advance what to expect throughout this appointment. You will be given a local anaesthetic to ensure that you are comfortable throughout the process.

With All on 4 treatments (known as 'same day smile'), the final replacement teeth are fitted the same day with out the need to wait for healing and integration.
Healing and integration - The titanium post (dental implant) needs to be left for a short time for the bone and gum to heal around it before it can be used to support a new tooth. Once that happens, the titanium becomes one with the bone around it… a key stage is known as biological integration.

This stage can take between 3 and 6 months. Once the implant has integrated with the bone, it provides a strong and stable platform for the new crown, bridge or denture.
Restoring - Once your implant integrates with the bone, we are then able to restore the implant with replacement teeth. This stage is carried out over 2 appointments. At the first appointment we will take scans/impressions of the position of the implants in relation to your other teeth and structures, so that the crown/bridge/denture can be carefully crafted to best blend with your natural smile.

At the second appointment Marek will then securely fix your crown, bridge or denture to the dental implant. Most teeth attached to implants are fixed permanently and can only be removed by your dentist. However, if you have removable dentures attached to the implants, then you'll be able to take them out for cleaning. In all cases, your dentist will ensure that your replacement teeth fit properly, match your other teeth and feel comfortable. Once in place, they will look, feel and function as a natural tooth.
Aftercare - Implants are an excellent option and investment in your health. With the right aftercare, they can last for a lifetime.

For such a long-term success, taking care of your implant is important. As with natural teeth, implants require the same regular check-ups and conscientious oral hygiene. Once you follow these guidelines, your implants can be maintained for decades.
To find out more about how dental implants could transform your life, book a consultation with Marek!
Clinical Director
Marek Skalka
Marek qualified from Birmingham University in 1986 and has been happily practicing in Solihull ever since. Our Practice Manager, Sara, and Marek have worked together since 1986, before opening Blossomfield Dental Care in 2007. Marek has extended his knowledge base by attending courses every year and is as passionate about dentistry now as he has ever been. He has a keen interest...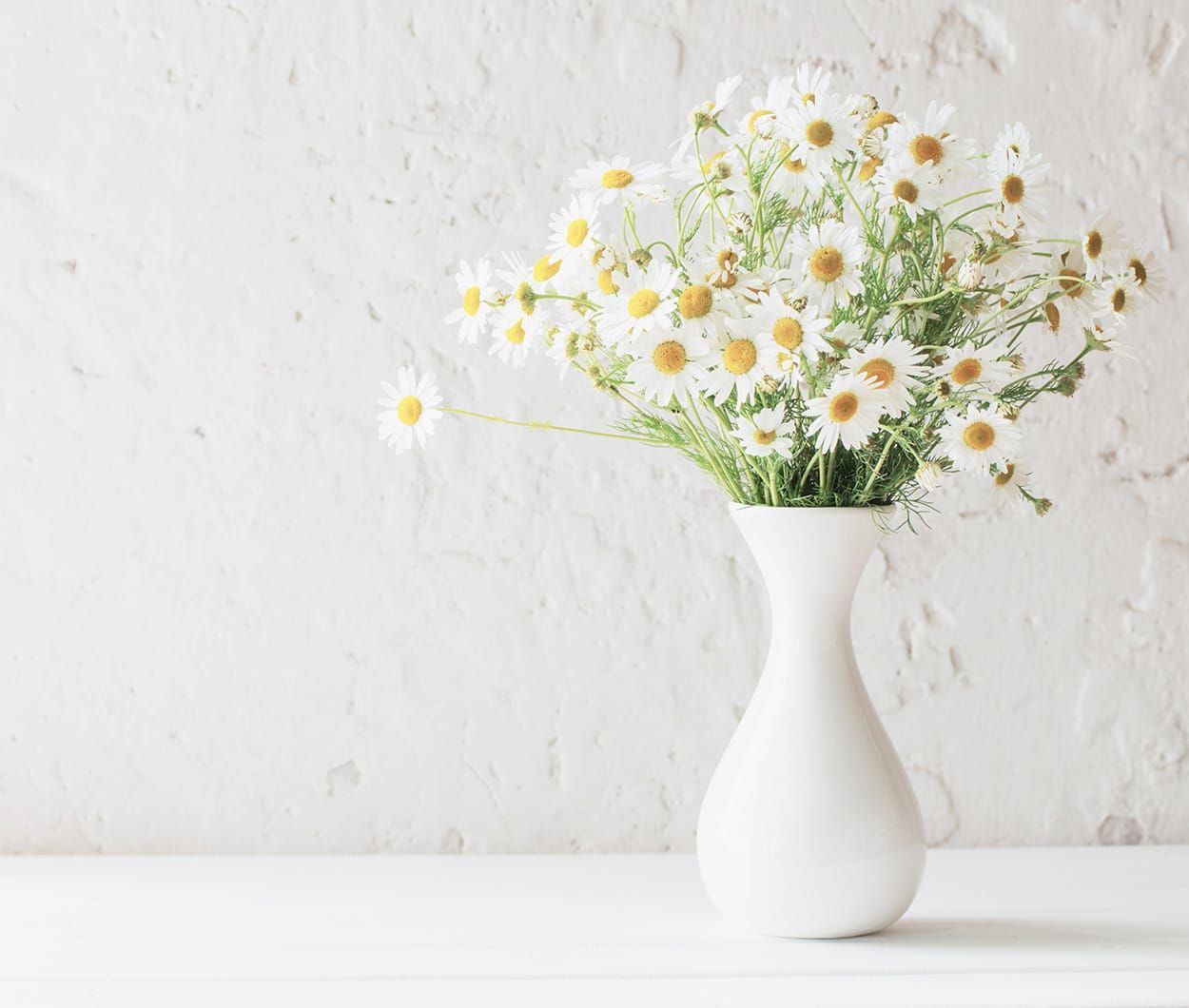 People are talking about us
The biggest complement we receive is when our patients refer their friends and family to Blossomfield Dental Care. In fact, we have built much of our practice on these valued, trusted recommendations over the years. Read our reviews to hear why our patients are recommending us…
Patient reviews
I had my composite veneers done by Dr Vik and I am very pleased and happy with the results. I recommend Dr Vik 100%. He is the most gentle dentist I've ever seen and he is doing a great job. The staff people are very nice there and the clinic is clean. My experience was fantastic there. Thank you!
I recently broke a tooth and saw Dr Aslan, not only was he kind and professional but talked over all the options possible to restore my tooth. Having thought my only option was to have it out, I was massively relieved. highly recommend this dental practice! The staff from receptionists to the dentist are very caring!
I recently broke a tooth and saw Dr Aslan, not only was he kind and professional but talked over all the options possible to restore my tooth. Having thought my only option was to have it out, I was massively relieved. highly recommend this dental practice! The staff from receptionists to the dentist are very caring!
I was very nervous but Vic my dentist made me feel calm. Vic kept me informed at all times, he was so gentle and understanding. Highly recommended especially for those who are nervous.
I had cosmetic work done by Dr. Aslan. He was very professional, listened to my needs and kept me informed about my treatment. I'm really pleased with the results and plan to have further follow up treatment. All of the staff were lovely, and in particular Dr. Aslan's nurse, Ed. I highly recommend this practice.
Aslan is a caring, pleasant, skilled and professional dentist. Highly recommend him at Blossomfield dental. The dental assistants are friendly as are receptionists.
Really brilliant dental surgery. All the staff are incredibly friendly, attentive and helpful. The dentist I see (Vik) is the best I have ever had, with a warm and calm bedside manner, and a very kind nature. I am quite a nervous patient, but Vik makes me relax immediately, and is gentle and considerate every time I see him. I can't recommend him highly enough!
It was my first time going for a standard check up at the Blossomfield practice. I was very impressed with the communication that Vik portrayed, he explained to me was going to happen and asking me how I am and if I am comfortable to continue. It was the first time I have felt completely relaxed whilst being at the dentist as within ten minutes I had full trust in Vik.
"Excellent Dentist" I was an extremely nervous patient and very apprehensive about having treatment. I saw Dr. Vik Vijay who instantly put me at ease and was very reassuring. He explained everything that was going to happen and checked I was comfortable throughout the process. Very personable, understanding and professional. I would highly recommend Vik and his team.
I had a filling as well as cosmetic contouring done by Vik. Strongly recommend Vik as he was very methodical, reassuring and made sure I was ok throughout the process. He gave me exactly what I wanted and I am very happy with the end result of my treatment. Nice practice overall and highly satisfying dentistry.
Very happy with recent regular hygiene visit and check up. No waiting and fully covid compliant.
Went in with a painful wisdom tooth. Previous episode was a painful memory few years back with a different dentist. Dr Vik was so reassuring and confident. Reassuring, polite and professional. I can't believe myself that I even started liking my dentist. Thanks Dr VIK and please stay safe.
AR
Axel Delgado Rodríguez
The team was very helpful and kind. Can't complain about anything.
Wow I am soooo happy with my teeth! I first came to Vik about a year ago and mentioned that I was unhappy with how large my two front teeth were and how small the ones next to it were. Vik discussed the different options with me and we decided to go with composite bonding on my front four teeth. I asked Vik for a natural look and that's exactly what I got. I am so pleased with the outcome and the aftercare. Vik listened to my concerns and to what I really wanted. Would thoroughly recommend Vik and the team as Blossomfield Dental!
Perfect treatment as always.
Excellent dental practice that offered a relaxing environment and very affordable payment options. would highly recommend
EXCELLENT!!! I had my first appointment today and the it went very very well. All the staff are very professional and my dentist did an excellent job. He explained everything and I experienced no discomfort at all during my root canal. I would highly recommend based on my experience do far.
Extremely professional and clean practice with the loveliest and most welcoming staff!
Dentist very friendly and professional
Great dental practice with an excellent team who are always looking to serve you in a world-class manner, just as you would come to expect from a private dental clinic.
Excellent service. Very friendly reception staff let me know there was a slight wait as the dentist was running a bit late and got me a drink while I waited. Mr Rossington very clearly explained my options and told me what he was doing throughout the procedure (that was thankfully less major than I'd feared). Felt comfortable and informed. Can't ask for more than that!
I attended a consultation this morning with Mr. David Rossington. This was to adjust the fit of a lower denture which had recently been repaired although not originally made by Blossomfield Dental Care. The repair, technically difficult, had been undertaken at modest cost to avoid the necessity of a new denture. The adjustment procedure was intricate and I wish to pay tribute to Mr. Rossington for his patience and determination which he displayed with polite humour until a perfect fit was achieved. the cost of this, including advice on a troublesome tooth was nothing....."Just part of the repair". Thank you for such good service.
I am a nervous patient although I do have regular check ups, Dr Phil Holt filled a tooth for me today, I felt absolutely no pain whatsoever and can only say this is the best dental treatment I have ever had and would recommend
Why choose us?

Air Purifier
- Virus Killer Five Star
Customer Service

Invisalign
Provider

Disabled
Access

Leading
Dental Care