Invisalign clear aligners
Serving patients throughout Solihull, Shirley and Knowle
Invisalign is the revolutionary clear aligner which straightens with discretion, comfort and ease.
With results at in as little as 3 - 6 months (depending on the complexity of movement required), this trusted system has successfully transformed over 10 million smiles so far... and counting!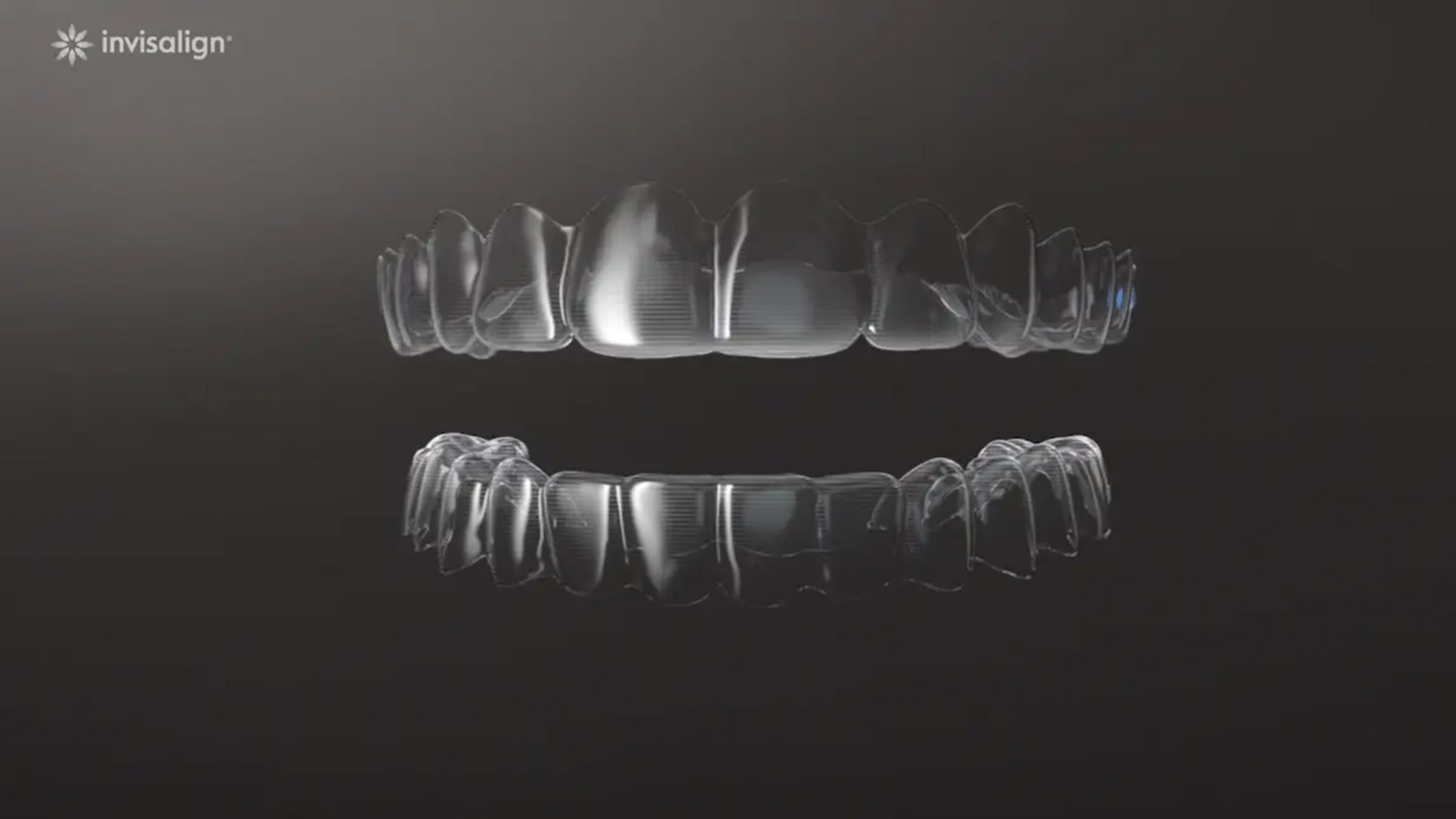 Benefits of Invisalign clear aligners from Blossomfield Dental Care in Solihull:
Removable
Life can continue as normal, as the Invisalign System discreetly does its work. As Invisalign aligners are removable, it's easy to maintain your regular oral hygiene and enjoy your usual diet. You should simply wear your aligners for the recommended 22 hours a day to see the best results.
Comfortable
Only Invisalign clear aligners use SmartTrack material to shape your smile with such precision, comfort and predictability. SmartTrack material is highly elastic for an improved aligner fit and greater comfort.
Near invisible
Invisalign clear aligners are so discreet, it will be difficult to notice you are undergoing teeth straightening treatment.
The Invisalign treatment process is straightforward and technically advanced:
Consultation and planning
After an initial consultation, our Invisalign dentist, Marek Skalka , Aslan Pervez, Sadhvik Vijay or Randhir Rai will take photos, X-rays and digital scans, or a dental impression, of your teeth. These records will be used to create a ClinCheck 3D treatment plan, just for you. ClinCheck technology digitally maps your entire Invisalign journey, so you can see what your new smile is predicted to look like before treatment even begins.
Transformation
We'll then custom make your aligners using state of the art 3D printing technology, before Marek, Aslan, Sadhvik or Randhir provides you with your initial sets of aligners, to start your treatment. You'll need to wear each aligner for 1-2 weeks before changing to the next, to slowly and efficiently move the teeth inline. Marek, Aslan, Sadhvik or Randhir will see you every 4–6 weeks to check your progress and provide you with your next sequence of aligners.
Retaining your new smile
Once your new smile is achieved, you'll need to wear a retainer to ensure your teeth remain beautifully aligned. Retainers can either be removable clear trays, similar to a mouth guard, or a fixed retainer which are discreetly attached to the back of the teeth for continual support.
If you are looking for Invisalign clear aligners in Solihull, Shirley and Knowle and want to know more about your options, get in touch to arrange a consultation at Blossomfield Dental Care.
Before and after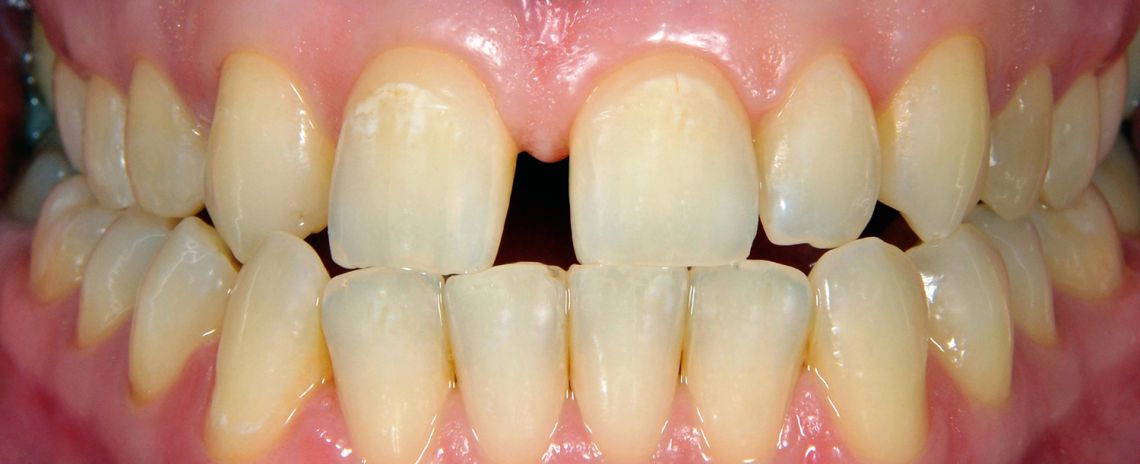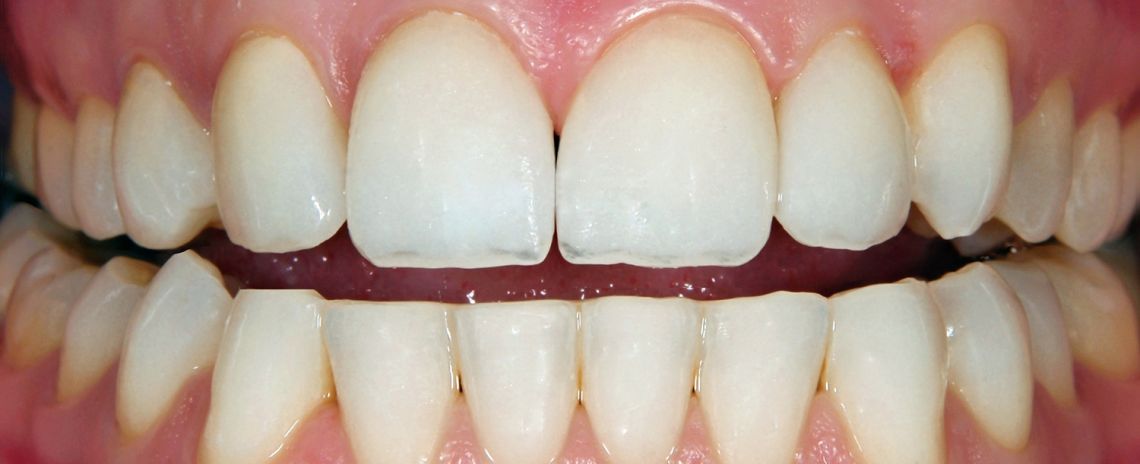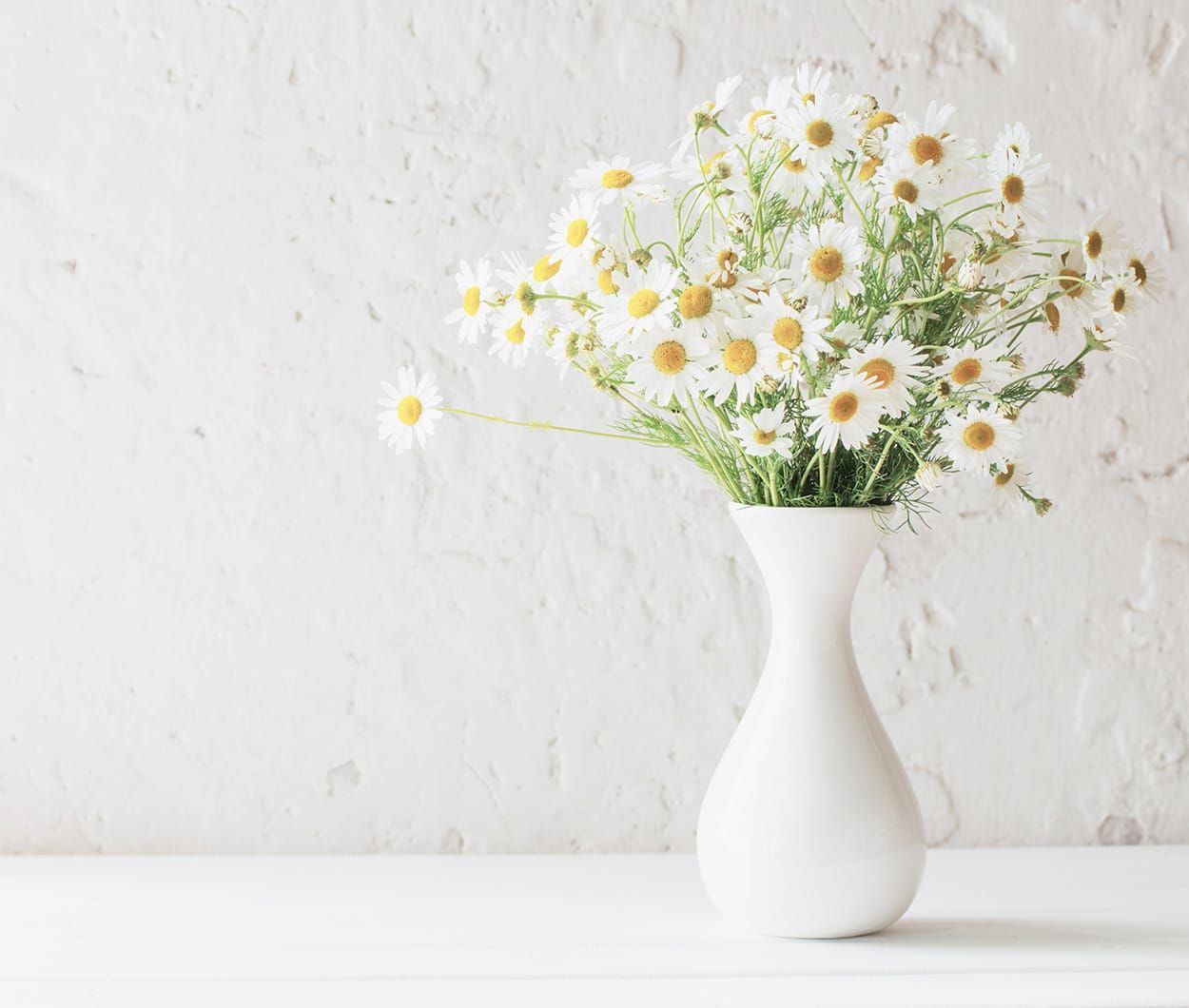 People are talking about us
The biggest complement we receive is when our patients refer their friends and family to Blossomfield Dental Care. In fact, we have built much of our practice on these valued, trusted recommendations over the years. Read our reviews to hear why our patients are recommending us…
Patient reviews
I had my composite veneers done by Dr Vik and I am very pleased and happy with the results. I recommend Dr Vik 100%. He is the most gentle dentist I've ever seen and he is doing a great job. The staff people are very nice there and the clinic is clean. My experience was fantastic there. Thank you!
I recently broke a tooth and saw Dr Aslan, not only was he kind and professional but talked over all the options possible to restore my tooth. Having thought my only option was to have it out, I was massively relieved. highly recommend this dental practice! The staff from receptionists to the dentist are very caring!
I recently broke a tooth and saw Dr Aslan, not only was he kind and professional but talked over all the options possible to restore my tooth. Having thought my only option was to have it out, I was massively relieved. highly recommend this dental practice! The staff from receptionists to the dentist are very caring!
I was very nervous but Vic my dentist made me feel calm. Vic kept me informed at all times, he was so gentle and understanding. Highly recommended especially for those who are nervous.
I had cosmetic work done by Dr. Aslan. He was very professional, listened to my needs and kept me informed about my treatment. I'm really pleased with the results and plan to have further follow up treatment. All of the staff were lovely, and in particular Dr. Aslan's nurse, Ed. I highly recommend this practice.
Aslan is a caring, pleasant, skilled and professional dentist. Highly recommend him at Blossomfield dental. The dental assistants are friendly as are receptionists.
Really brilliant dental surgery. All the staff are incredibly friendly, attentive and helpful. The dentist I see (Vik) is the best I have ever had, with a warm and calm bedside manner, and a very kind nature. I am quite a nervous patient, but Vik makes me relax immediately, and is gentle and considerate every time I see him. I can't recommend him highly enough!
It was my first time going for a standard check up at the Blossomfield practice. I was very impressed with the communication that Vik portrayed, he explained to me was going to happen and asking me how I am and if I am comfortable to continue. It was the first time I have felt completely relaxed whilst being at the dentist as within ten minutes I had full trust in Vik.
"Excellent Dentist" I was an extremely nervous patient and very apprehensive about having treatment. I saw Dr. Vik Vijay who instantly put me at ease and was very reassuring. He explained everything that was going to happen and checked I was comfortable throughout the process. Very personable, understanding and professional. I would highly recommend Vik and his team.
I had a filling as well as cosmetic contouring done by Vik. Strongly recommend Vik as he was very methodical, reassuring and made sure I was ok throughout the process. He gave me exactly what I wanted and I am very happy with the end result of my treatment. Nice practice overall and highly satisfying dentistry.
Very happy with recent regular hygiene visit and check up. No waiting and fully covid compliant.
Went in with a painful wisdom tooth. Previous episode was a painful memory few years back with a different dentist. Dr Vik was so reassuring and confident. Reassuring, polite and professional. I can't believe myself that I even started liking my dentist. Thanks Dr VIK and please stay safe.
AR
Axel Delgado Rodríguez
The team was very helpful and kind. Can't complain about anything.
Wow I am soooo happy with my teeth! I first came to Vik about a year ago and mentioned that I was unhappy with how large my two front teeth were and how small the ones next to it were. Vik discussed the different options with me and we decided to go with composite bonding on my front four teeth. I asked Vik for a natural look and that's exactly what I got. I am so pleased with the outcome and the aftercare. Vik listened to my concerns and to what I really wanted. Would thoroughly recommend Vik and the team as Blossomfield Dental!
Perfect treatment as always.
Excellent dental practice that offered a relaxing environment and very affordable payment options. would highly recommend
EXCELLENT!!! I had my first appointment today and the it went very very well. All the staff are very professional and my dentist did an excellent job. He explained everything and I experienced no discomfort at all during my root canal. I would highly recommend based on my experience do far.
Extremely professional and clean practice with the loveliest and most welcoming staff!
Dentist very friendly and professional
Great dental practice with an excellent team who are always looking to serve you in a world-class manner, just as you would come to expect from a private dental clinic.
Excellent service. Very friendly reception staff let me know there was a slight wait as the dentist was running a bit late and got me a drink while I waited. Mr Rossington very clearly explained my options and told me what he was doing throughout the procedure (that was thankfully less major than I'd feared). Felt comfortable and informed. Can't ask for more than that!
I attended a consultation this morning with Mr. David Rossington. This was to adjust the fit of a lower denture which had recently been repaired although not originally made by Blossomfield Dental Care. The repair, technically difficult, had been undertaken at modest cost to avoid the necessity of a new denture. The adjustment procedure was intricate and I wish to pay tribute to Mr. Rossington for his patience and determination which he displayed with polite humour until a perfect fit was achieved. the cost of this, including advice on a troublesome tooth was nothing....."Just part of the repair". Thank you for such good service.
I am a nervous patient although I do have regular check ups, Dr Phil Holt filled a tooth for me today, I felt absolutely no pain whatsoever and can only say this is the best dental treatment I have ever had and would recommend