Sanna Zahid - Dental Nurse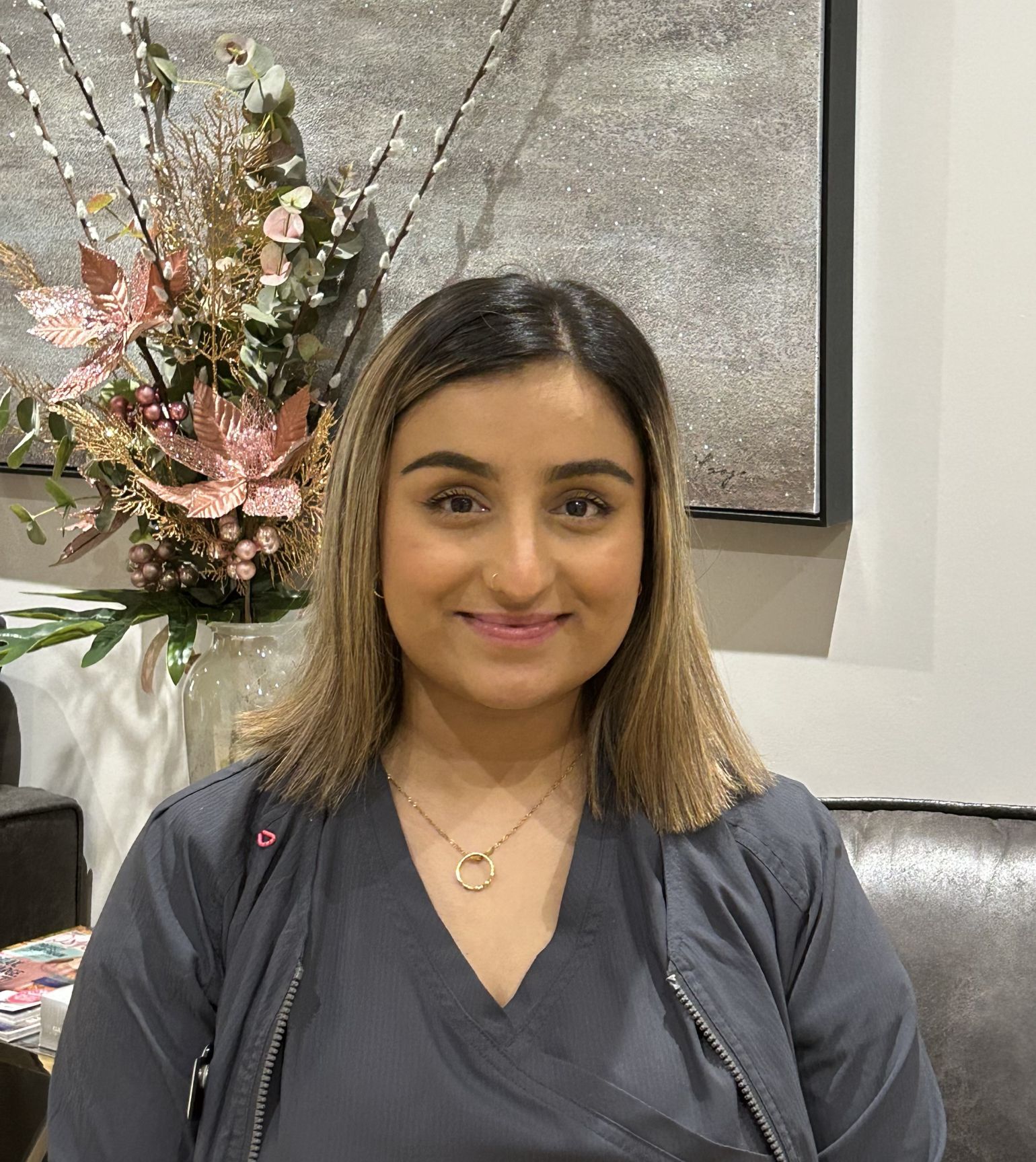 I started my dental career in January 2022. As I'm still (minty) fresh in the field, I am eager to learn and assist with new and interesting treatments.
I love meeting new people and helping people to become more confident with their smiles.
In my free time I like to build lego and add to my harry potter collection, Accio toothbrush.