Sara Skalka - Practice Manager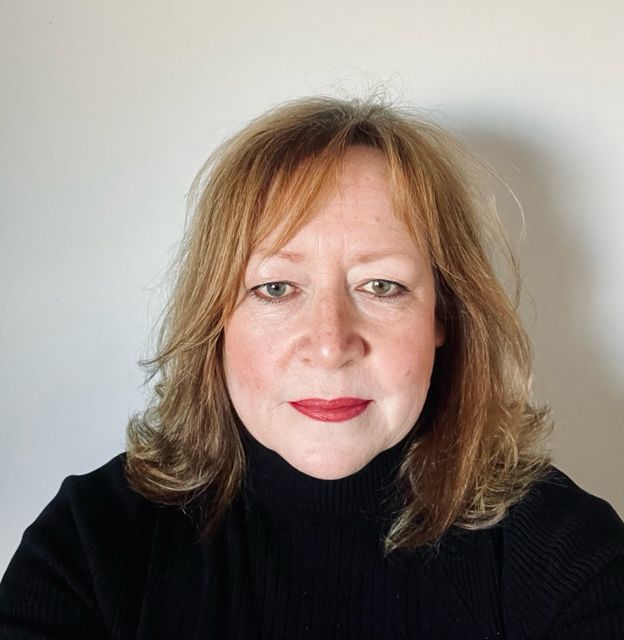 Sara starter her career in dentistry in 1983 as a Dental Nurse, before going on to qualify as a Dental Hygienist in 1987.
Sara is married to Marek, our Clinical Director. They met in 1986 and have worked together in Solihull ever since. She had a career break, whilst having and enjoying their three wonderful sons.
Marek and Sara designed and built Blossomfield Complete Dental Care in 2006 and opened the practice in 2007. She's been our Practice Manager here ever since.
Outside of work, Sara loves spending time on their small farm with the animals and spending time in Northumberland with their dogs.